The Star of Uster
Starting at Uster station in the canton of Zurich, Switzerland, this is our first full-fat puzzle trail. If you are looking for an escape room or an outdoor urban escape game in Uster then this is the trail for you, and it's free to play.
Legend has it that the Uster textile mill owner Heinrich Zangger (1766 - 1833) was a mean old soul. Rather than leave all his fortune to his children (or worse, the state!), he instead used a large portion of his wealth to purchase a spectacular diamond known as The Star of Uster shortly before his death which he then hid somewhere nearby.
Your uncle Xavier was fascinated by local history and devoted his retirement to searching for the likely mythical Star to no avail, dying penniless a couple of months ago. This morning you received your inheritance in the post - a locked briefcase and a note which reads simply:
"It's real. Go to Uster station, take the briefcase"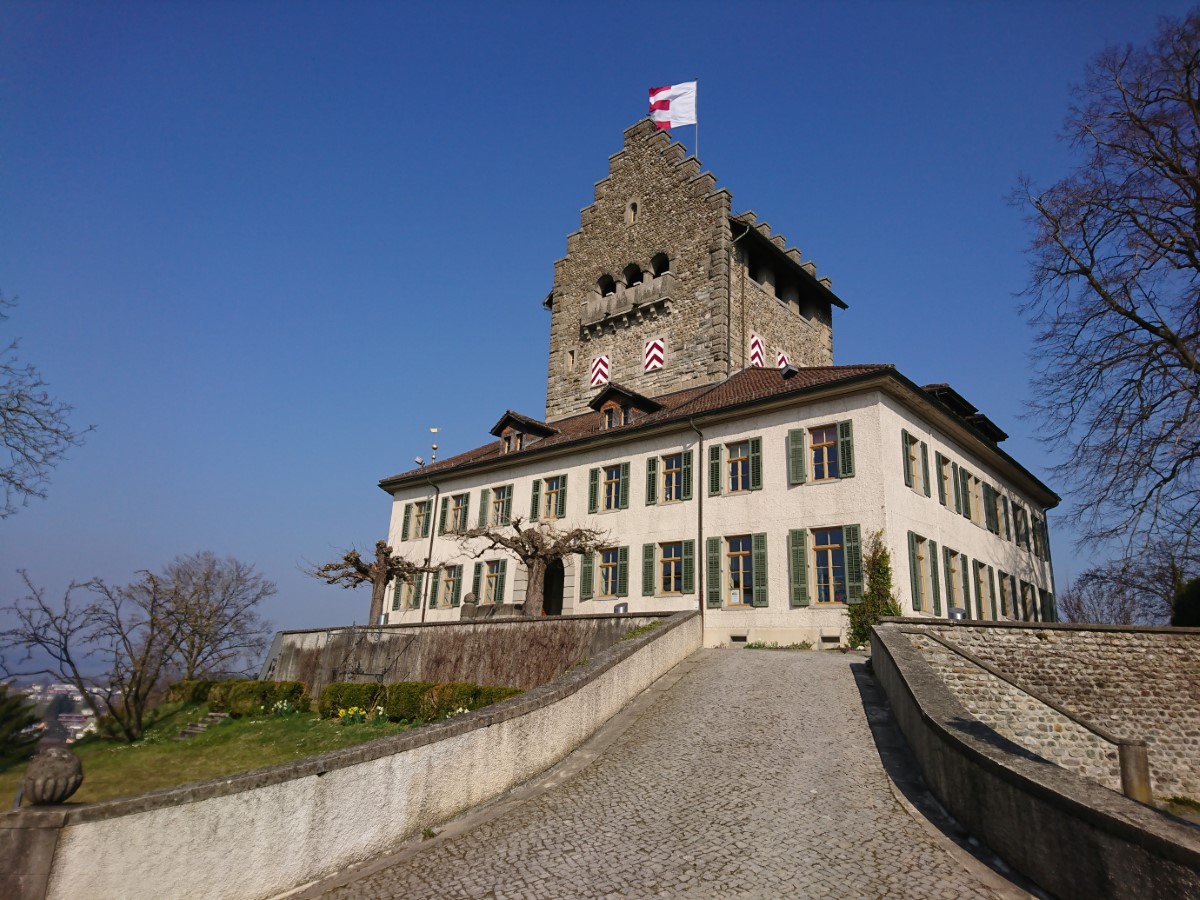 You need a smartphone with location enabled and mobile data for this Puzzle Trail. Before you start you need to get yourself to the train station in Uster in the canton of Zurich, Switzerland – the trail starts by the Kiosk near where the busses stop, as shown here on Google Maps
Expected time required: 1 hour including around 30 minutes of walking (a distance of about 2.5km) with some uphill sections. You need to play this trail in person. You can play solo but it's more fun with a friend or two. If you are not familiar with Puzzle Trail you might want to play our short demonstration trail first.
This trail is free to play.
PLAY STAR OF USTER
Join The Mailing List
Join our mailing list to get news from Puzzle Trail such as a heads up when we add a new trail. We don't send many emails, we never sell your information and you can unsubscribe at any time. Stick your details in the form and we'll add you right away.
Want To Get Involved?
Do you want to write your own Puzzle Trail or even invest in the platform? Drop us a line using the same form (no need to subscribe to the list) or just send an email to paul@puzzletrail.games. You can also find Paul on Twitter
Loading
Our contact form requires javascript and cookies in order to help us fight spam. If you do not want to enable these in your browser then you can contact us directly.